Special Events
And other stuff...
---

"Do not put off until tomorrow what can be enjoyed today" - Josh Billings, 1818 - 1885
Of course, there is only so much a person can pack into one day... unless you give up sleep.


---
I'm afraid that there isn't too much to put here currently. That is largely due to the fact that I've been so busy working on this site I haven't had time to actually confirm any of the things I have planned. One step forward, two step back...
Once I get the time however, this site will have a small list of events coming up with which I am affiliated or feel are noteworthy. It is targeted at people who know me, so if you feel lost, don't feel bad. Of course, showing up to one of these event (preferably one that is open to all if you aren't invited!) is an excellent way to get to know me.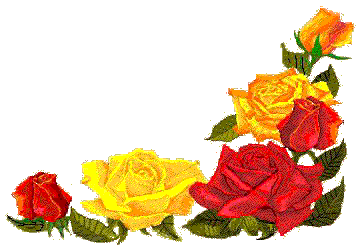 For now, I'll put a teaser here of what is to come. Planned trips on good bike routes, wilderness courses, a 24 hour goodbye to summer party and more. Since none of this is confirmed yet, I guess you'll just have to keep your eyes and ears open. I'll do my best to get this section updated in the next couple of weeks, though since I'm not planning anything major until next summer, don't expect me to make it a top priority until then.
Design and Layout, Copyright 1999, Kurtis McClellan
Last updated: August 25th, 2000